Free Shipping on orders of $35.00 or more!
Mix and match coffees, teas, chocolates, etc. All orders of $35 or more will qualify for free shipping.
Wondering how to make the best cup of coffee?
Do you want to get the best experience out of your coffee, but don't know where to start?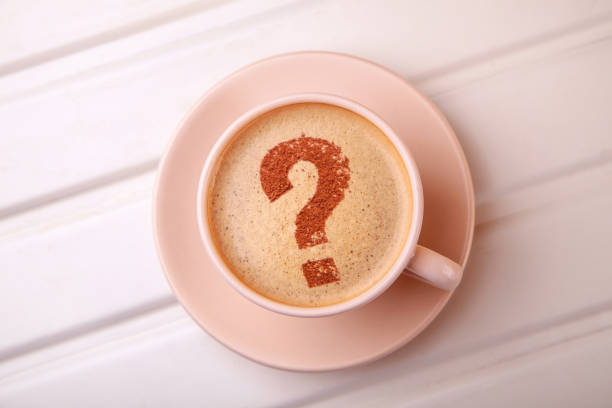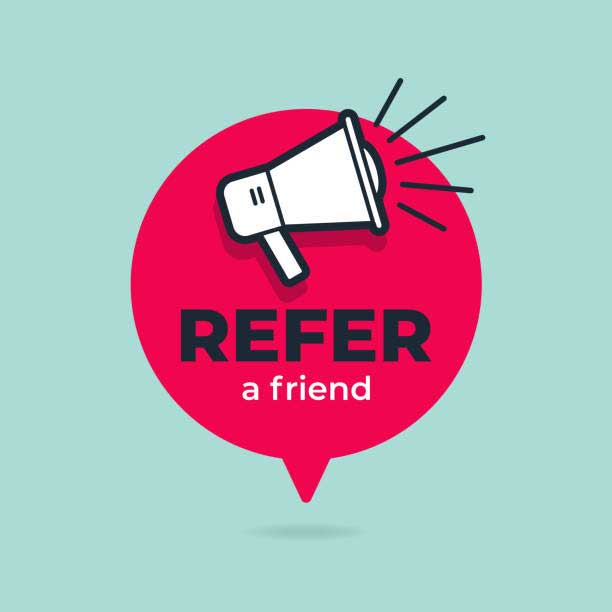 Refer a Friend and get FREE Coffee!
Do you know another coffee lover? Tell them to mention your name on their first order and you will get a free pound of coffee on your next order!
Perfecting Coffee Taste Through Years of Experience
Hats Off Coffee has been roasting coffee for over a decade. Our goal is to provide the best tasting coffee for the best price. There are other places to buy good coffee, but at a higher price. Likewise, there are cheaper coffees, but they lack freshness and flavor.
Our Coffee cannot be duplicated. We start by selecting only the choicest fresh beans from our importer. Then we roast them to bring out the maximum flavor without the burnt taste that is so common at chain stores. Since the beans are roasted right here in our store, they never sit in a warehouse or spend days on trucks.